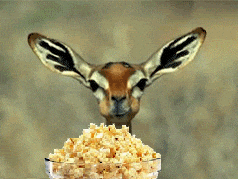 And we're back! Thank you to everyone who joined us last time- we watched Hustlers and had a blast! We're aiming to have a monthly online event until it's safe for us to meet in person again!
Our second installment will be on Monday, July 27, 8pm EST. If you only found out about this event on our website or through word of mouth (i.e., you are not on our mailing list), then please email us at worksafetwerksafe@gmail.com, or DM us on Twitter @twerksafe to let us know you'd like to attend – in the interests of the privacy of other event participants and also the aim of our group to be by-and-for dancers, we may ask you a few screening questions before we send you the Zoom link.
As always, feel free to share with your dancer colleagues, past and present. Seeing as this is an online event, feel free to share with your stripper peers in other provinces or countries as well!
Please note: we're aware that, because of quarantine, you might not be alone during the screening, maybe watching with a partner, roommate or family member. We ask that your close ones enjoy the film, but refrain from participating in the discussion afterwards.
We hope to see you there!